Gaman S.r.l.
The GAMAN SRL society supplies to its customers as well an entire range of accessories for recycling lines and for blowing lines, in particular big cutter, conveyors belts, proportional valves, cooling machines, fans, mixers, moulds, robots, etc., as far as to build up a "turn key production line".
Our factory has the collaboration of employees apt to the interior quality checks, careful and serious, they do checks on the production, in the systematic and precious way, and of technicians of 40 years of experience, that are able to work every kind of technical request of clients; the GAMAN SRL does all the workings with modern technological machines that allow, first of all, to satisfy the high standard quality, to be competitive in world market.

We offer services of consultancy, technical maintenance and overhauls on used machineries from point of view mechanical, hydraulic, pneumatic, electronic systems. In the context of the after-sale services, our Society is able to guarantee to the customers an excellent service of maintenance and overhauls of machines, as well a big available range of spare parts ready in stock.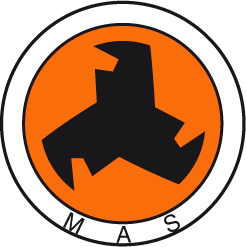 Contact :

Via del Pascolo, 9
23884 Castello Brianza (LC)
Tel. +39 039/53.10.323
Fax. +39 039/53.11.090
E-mail : gamansrl@virgilio.it

C.F/ P. Iva : 01698650130