Our History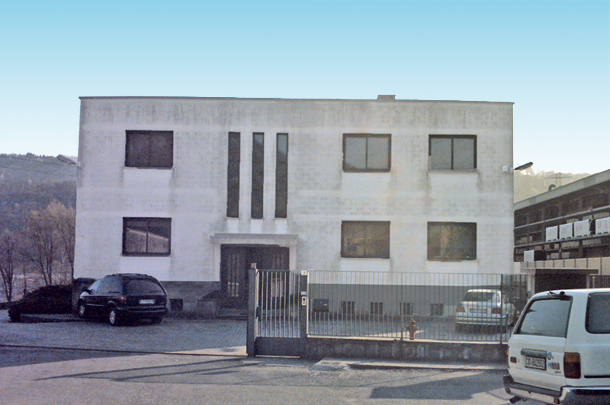 The GAMAN SRL society is present on the Italian and foreign market for 40 years, in the following sectors:

BLOWING FLACONS IN THIRD PARTY AND ON SELLING
BUILDING OF GRANULATORS
BLOW MOULDING MACHINES BUILDING
CONVEYORS BELTS
Our society is specialized in BLOWING OF HOLLOW BODIES in plastic materials for different categories of goods: cosmetic, pharmaceutical, hotels, veterinary, alimentary, chemical and holy parts, utilizing every kind of plastic material: PE-HD, PE-LD, PVC, PETG, PP, K-RESIN. We work always on 3 rounds, actually we have at disposition 11 blow moulding machines at full efficiency, of big technical thickness, for production of flacons from 100cc, 500cc, 1000cc.

We build our MAS GRANULATORS to granulate waste plastic materials to utilize again, these ones are for recycling of urban wastes as well; it allows to the user to obtain an high performance of production per hour of granulated materials, with a power installed very modest, (for example: with an engine of 100hp, it's possible to granulate till 3000kg/hour for MAS GRANULATOR 1000/100/P500). As well we build small granulators as from 100 cm of blade till 1500cm of blade, in a full range of 160 different models.

We build BLOW MOULDING MACHINES for producing hollow bodies of plastic materials through extrusion blowing, these are realized with a capacity from 10ml till 10 litres, for the following materials: PVC, PETG, HDPE, PP, PE.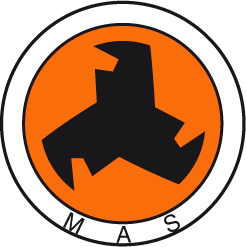 Contact :

Via del Pascolo, 9
23884 Castello Brianza (LC)
Tel. +39 039/53.10.323
Fax. +39 039/53.11.090
E-mail : gamansrl@virgilio.it

C.F/ P. Iva : 01698650130